I was lucky enough to have the opportunity to design a series of garment labels and packaging collateral for a variety of Anthropologie's in-house brands. Some of these labels lasted for a season or supported a special, one-time, collection. Others, like Meadow Rue, have become staples in the Anthropologie collection of brands.
* All Anthropologie labels and packaging were art-directed by the fantastic Alana McCann.

Vanessa Virginia
Designed for Anthropologie's line of boho-chic garments. Inspired by the tales of Vanessa Bell and Virginia Wolf.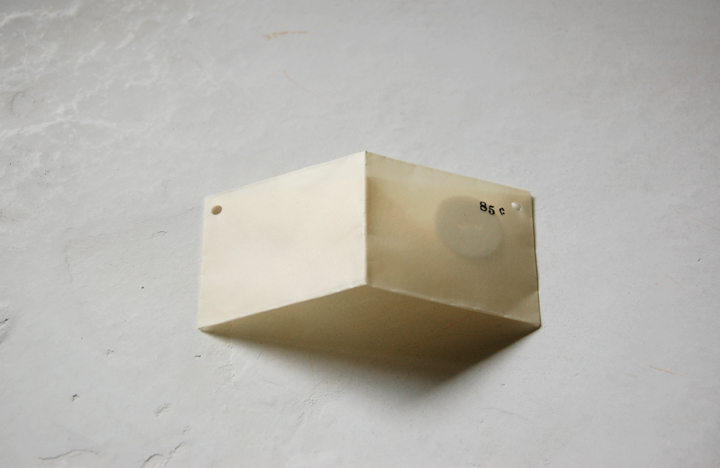 Sarah ball
Created to support the launch of Anthropologie's apparel line featuring the photography of artist Sarah Ball.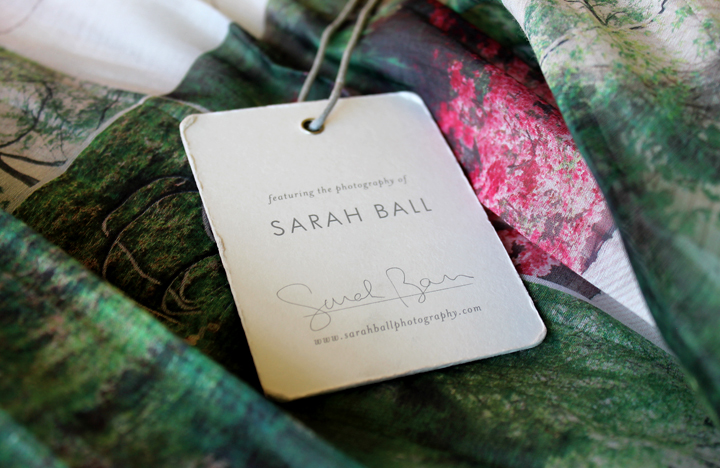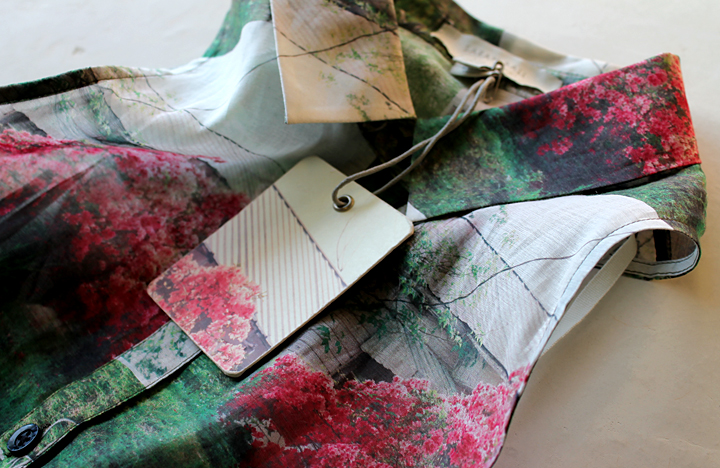 Floreat
Anthropologie featured a small line of modern, industrial inspired goods which featured the floreat identity.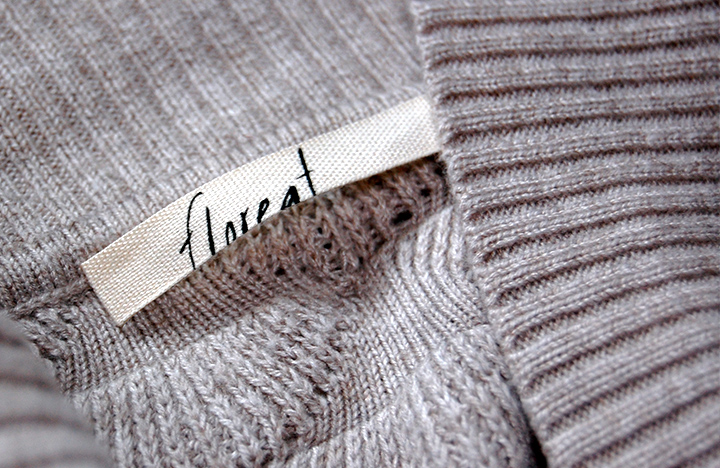 Meadow Rue
Designed to support a line of feminine and delicate casual wear.
FAR away from close
Inspired by Norwegian fishing villages, this sweet little label and hangtag set was made specially for a collection of chunky knit sweaters.